Manolo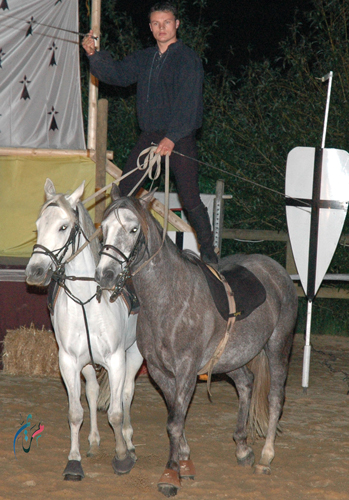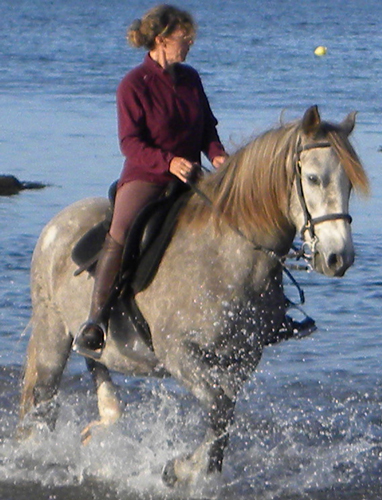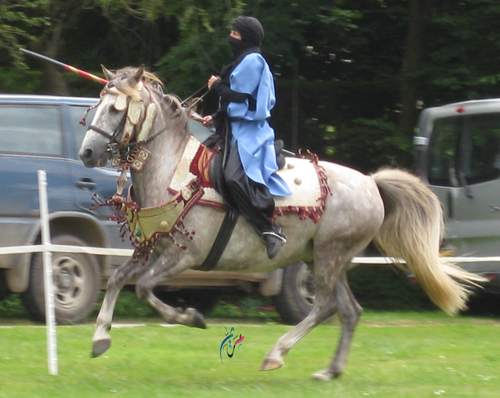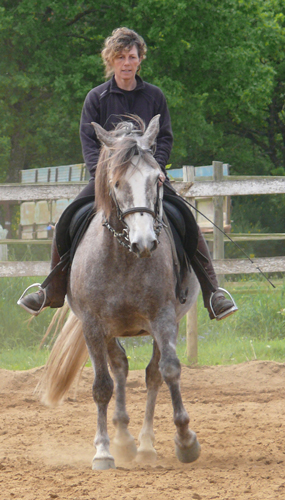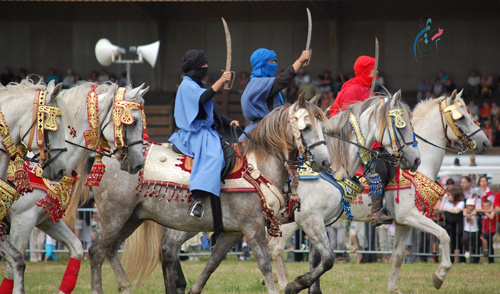 MANOLO
- Sold -
Grey gelded Barb/Haflinger born in 2000.

Manolo is a rustic horse with an assertive temper yet very kind and easy going. Close to human, he is sociable with his fellow creatures even though he proves himself as the dominant one.

He loves being cared of. He is fond of water just as mush as he is afraid of fire.

He takes part in equestrian shows, exhibitions, endurance races and trail rides. His dressage level is interesting for beginners.